The Mobility Brazil was created with the goal of building a strong Wi-Fi technical community in Brazil to discuss in more detail aspects of the technology, from the standards and design, up to operations and troubleshooting. Every year we organize an event inviting key companies and industry experts from multiple countries to discuss around Wi-Fi topics. 
Join us if you are interested to better understand and proper build enterprise level Wi-Fi networks.
Annual events in 2017, 2018, 2019
Community size is growing every year
Lots of content recorded during our annual events
Why you should be part of it?
We are building this community so take the chance to be part of it from the beginning. Share experience with your industry peers and understand to where the industry is moving.
Take the opportunity to have a refresh about the latest and greatest around the technology from the best speakers in the world!
The conference will be the place to have technical discussions taken seriously and deep dive in topics that you would like to understand in more details. Don't miss the opportunity.
Enjoy all that the conference has to offer and leave the event much more prepared for your daily activities!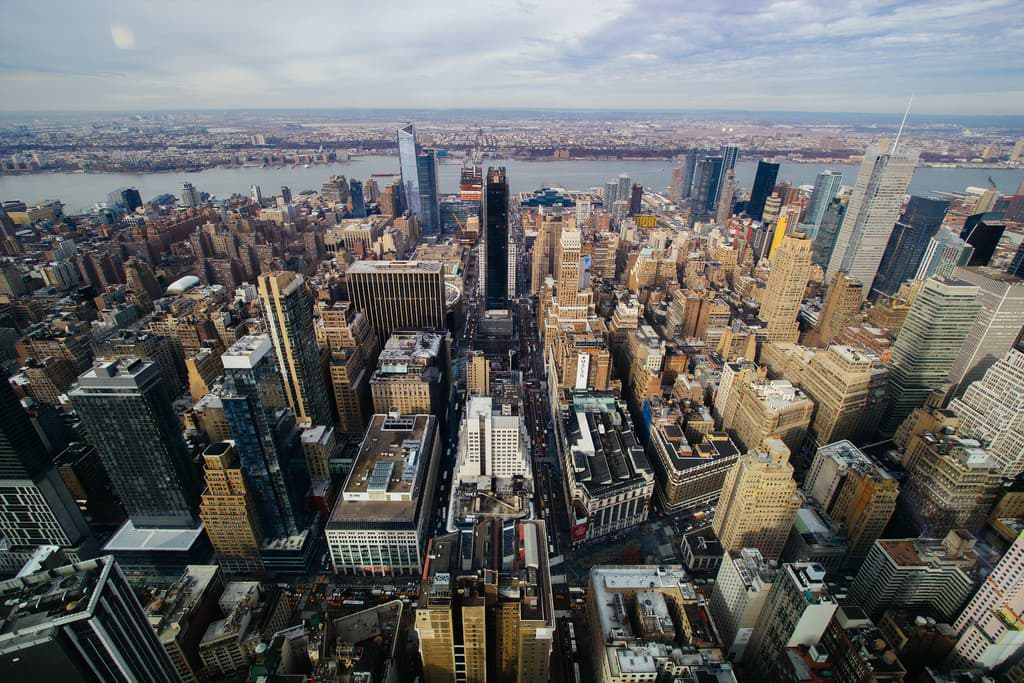 2020 edition is under planning
"Evento muito bom, nível altíssimo! Bom mix de speakers do Brasil e de fora."
"Valeu a pena ter vindo de longe, e aprender com vocês. Excelente!"
"Excelente conteúdos, pessoas engajadas. Estarei em todos que puder."